Dear Fans of my Blog – do you know the number of human readers has never changed – just the loyal very few – on the other hand the number of spammers and robots has increased exponentially – just shows you that their algorithms don't work – tee hee.
Like bad pennies two things are back – I have yet another gastro endoscopy on Saturday and as if to join the party Ratty has returned. The gastro… is routine to find out if they can go ahead with the transplant at this stage or not – I don't care as as far as I can see there are risks all round including being eaten by the rat as I write this – my only concern is that having been positively heroic the other two times I might be a blubbering nut case this time and tarnish my immaculate reputation for raw courage – but so be it – 8:30 in the morning – strewth its like a firing squad at day break –still if they get a move on and if I don't bother with my free cup of tea I can get to the car boot sale afterwards.
Intrepid rat or daughter or granddaughter is digging mine shafts hoping to strike larder. I really do love them, in a way, and hate having to poison them. There habit of festering deaths does put me off though so Selby District Council Pied Piper here I come.
I seriously fancy buying a phone box for the garden but they are very, very expensive (perhaps Julia could organize a bike ride on behalf of Chris's phone fetish – only joking) and weigh ¾ of a ton. I have been interested in the idea of phone theatre for years. It emerged during my PhD but I could not develop the idea because I was pretending to be a scientist and needed to count things. The obvious thing would be to make it interactive – dial this dial that – speak to this person and that person – but interactivity bores me rigid, I prefer passive listening everytime. I am particularly fond of phones with no dials (extension phones)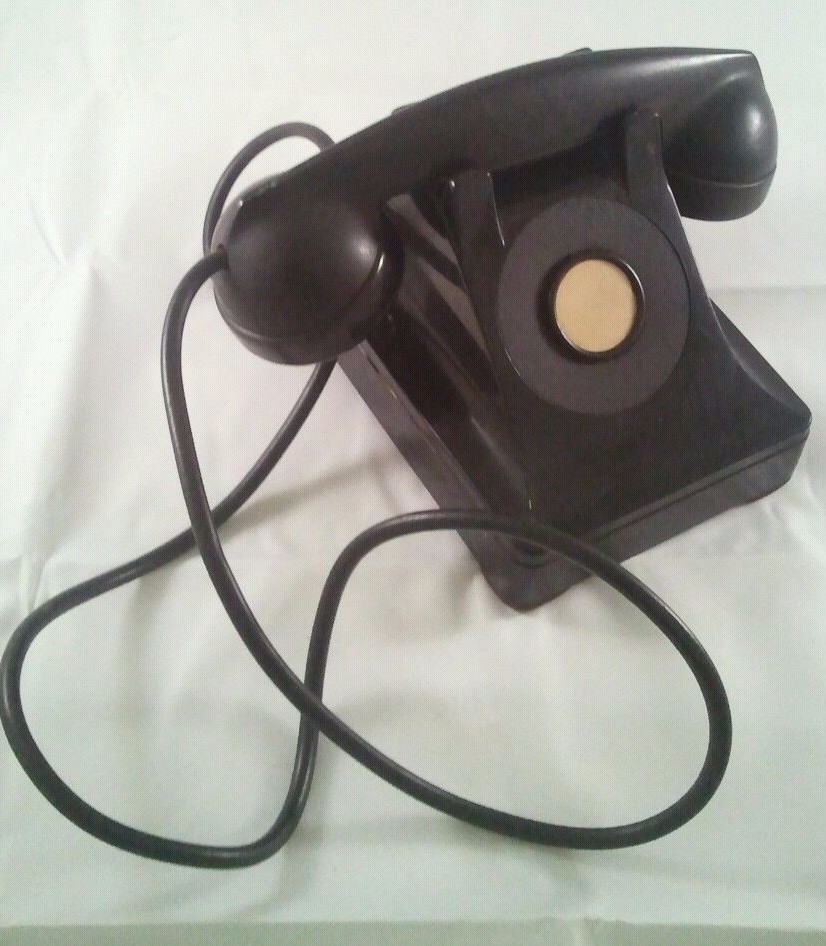 but in France they have options for phone with no mouthpiece the so called 'mother-in law earpiece' with which you can listen only.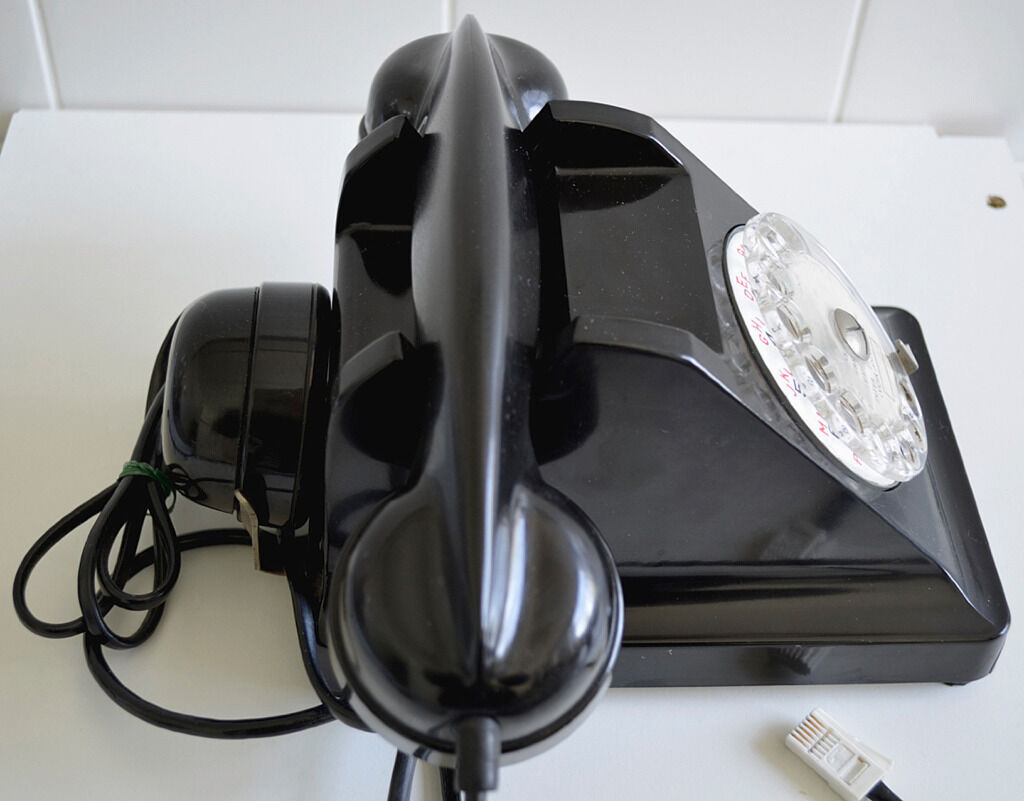 The differences between phone theatre in these conditions and radio theatre would be 1. Its mono and lousy quality. 2. You can hang up but can't change channel. 3. You are overhearing a conversation between at least 2 people like a crossed line. While I find that all very fascinating I am not yet sure where it takes me but a big red box in the garden is bound to help.

As far as the voice is concerned, a hybrid machine human voice seems like a possibility, anyway much food for thought.
Thoughts on the election – none – don't vote.
We don't have any holder of a political philosophy available to vote for who has any regard for anything other than the vested interests of the inhabitants of this insignificant isle. While hundreds are drowning in the Mediterranean trying to escape from poverty and oppression and our political class is only concerned with our selfish little minds and bodies – sorry pockets – I cannot vote – STUFF em all – except Labour and the Greens and SNP a bit.
Love C